BIKE / QUAD - FIM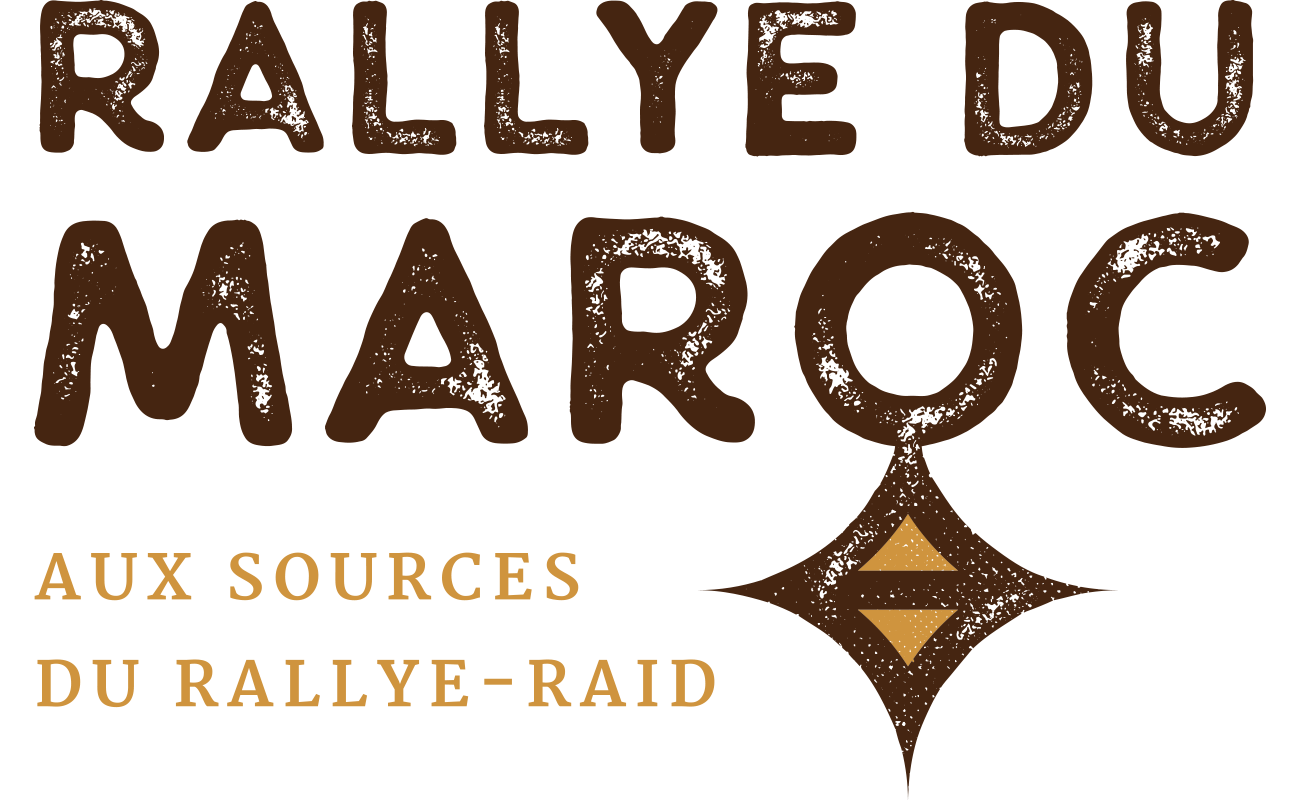 Dear competitors, we're glad to see you soon on the Rally.
Before proceeding to your order please read carefully all the information and documents presented.

I. ORDER YOUR EQUIPMENT
1- IRITRACK & DISTRESS BEACON RENTAL
Delivered at the administrative checks, October 7th in Morocco.
The Iritrack V3 is mandatory for each vehicle, Distress beacon is an option !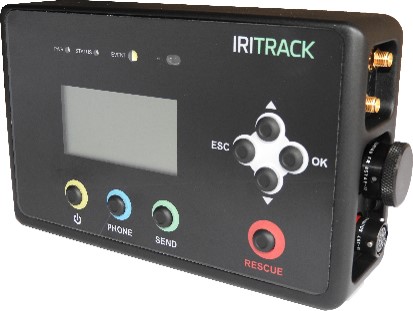 IRITRACK V3:

 Sophisticated satellite-based tracking and security system providing reliable two-way data and voice communications in a single device.

IRITRACK USER GUIDE

DISTRESS BEACON (optionnal) :
complementary safety device that must be used in case of medical emergency and if
you can't get in contact with the Race HQ.

DISTRESS BEACON USER GUIDE
2- MOUNTING ACCESSORIES

Iritrack requires a complete mounting kit: bracket, cabling, antennas.

See installation guide just below for more details, t
hen order your missing piece(s) or the complete kit.

INSTALLATION GUIDE - MOTORBIKE/QUAD
Installation kit must be set up and your vehicle ready to receive the Iritrack at the Technical Checks.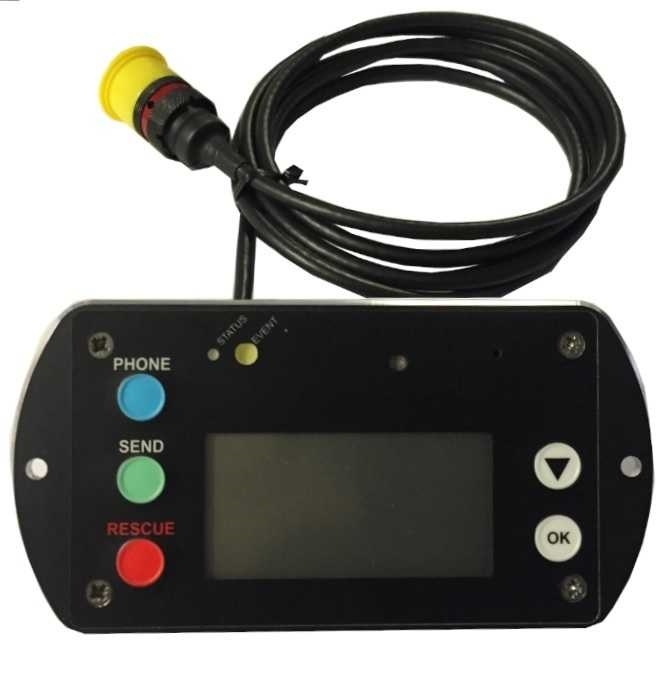 An Iritrack remote is available in the mounting
accessories to spare space on your Motorbike.
Confer to the Installation Guide to check if your
motorbike requires this remote.
3- SURVIVAL EQUIPMENT
Marlink provides elementary survival equipment: aluminium blanket, distres mirror, strobe lamp, compass, light stick.

4-  SATELLITE PHONE RENTAL
Marlink rents last generation of Satellite Phone to contact anyone, anywhere in the world.
Phone comes with SIM card including 60 minutes of communication (towards GSM or Iridium network).
Communication towards other satellites networks and additionnal communication will be invoiced at the end of the Rally.
II. DEPOSIT PROCESS
A deposit will be systematically requested before any rental.
You can fill up DEPOSIT FORM and send it to: services.events@marlink.com
In case you would have not sent this document, make sure to have your credit card with the amount available at the administrative checks.


ORDER
Do not hesitate to contact us for any question you may have.
We can't wait to see you on the rally.
Valentin BOURDON - Events Department
Phone: +33 1 48 84 34 07
Email: services.events@marlink.com