RAID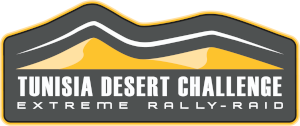 Dear competitors, we are glad to see you soon on the Rally.
Before ordering please read carefully all information and documents below.

I. ORDER YOUR EQUIPMENT
1- SMALLTRACK (INCLUDED IN YOUR PARTICIPATION FEE)
Delivered at the administrative checks, November 5th in Djerba (Morocco).

SMALLTRACK:
 autonomous satellite-based tracking and data reporting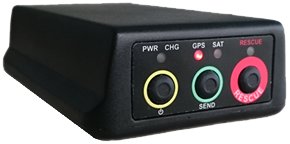 system designed for real-time localisation and protection of people, equipment and vehicles operating worldwide.&
SMALLTRACK USER GUIDE
Bracket and power cable must be fully set up on the vehicle by your own; ready to receive the Iritrack at the Technical Checks.
II. DEPOSIT
A deposit will be systematically requested before any rental delivery.
To spare time at the administrative checks fill up this DEPOSIT FORM and e-mail it to: services.events@marlink.com
If you want to make it at the administrative checks, please be sure to have your credit card with the amount available.
Iritrack deposit: 1500€
Satellite Phone deposit: 1000€


ORDER
Do not hesitate to contact us for any question you may have.
We can't wait to see you on the rally.
Valentin BOURDON - Events Department
Phone: +33 1 48 84 34 07
Email: services.events@marlink.com